Are you buying or selling property?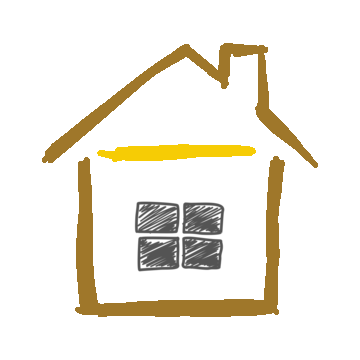 Are you in a chain or linked transaction with your purchase being dependent on the sale?
Do you require advice on a grant of a new residential or business lease or an assignment of lease?
Are you looking to extend your lease of a flat or shop?
Are you looking to sell or purchase property at Auction?
Are you looking to sell your business?
Maxim Solicitors can help.
We offer competitive prices for our conveyance services and ask that you telephone or request a call back to obtain a quote. You may also visit our 'Price and Service Info' page for more information.
The Conveyancing Quality Scheme (CQS)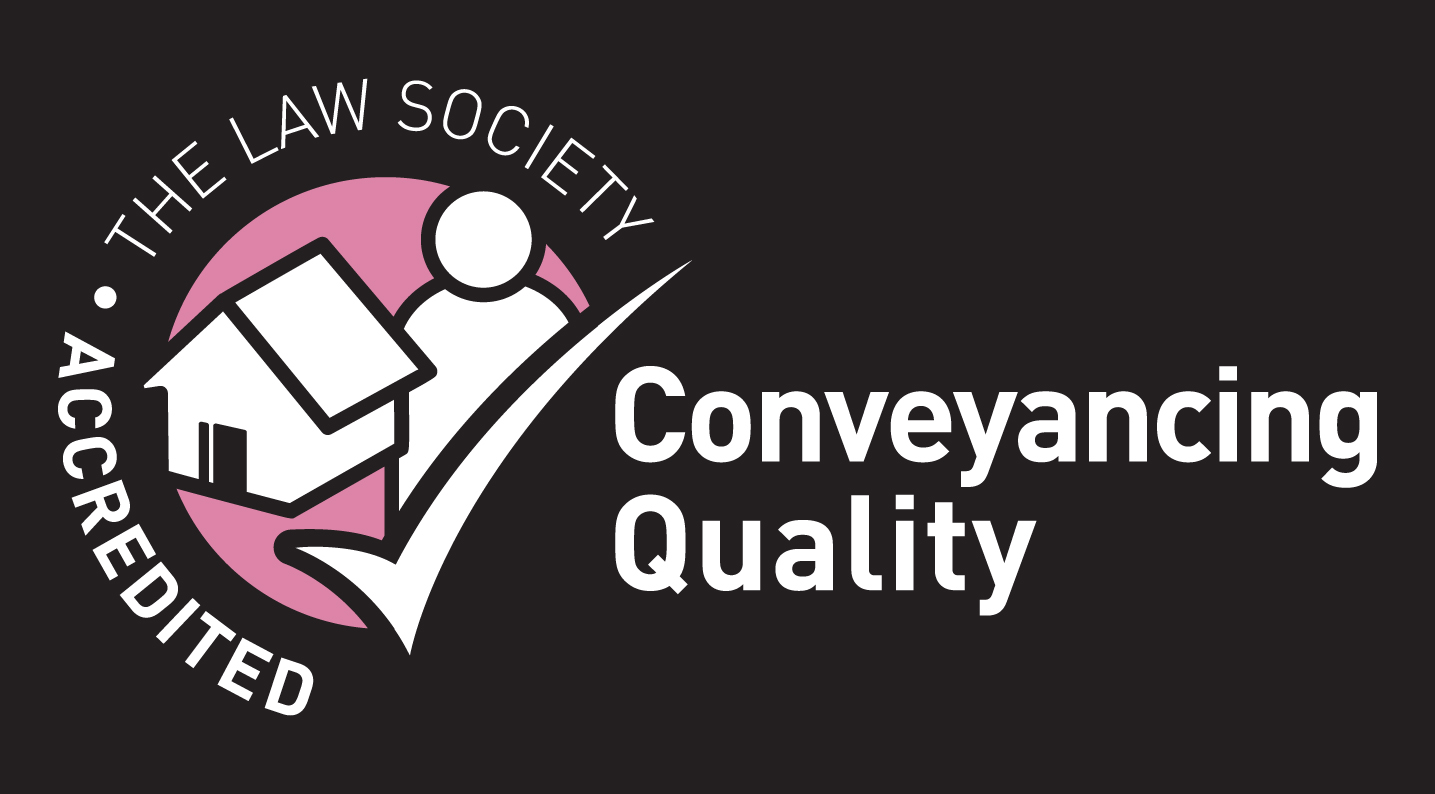 We are proud to have achieved the standards of practice and integrity required to be accredited by the Law Society's Conveyancing Quality Scheme.
This scheme's logo is your guarantee that our practice will provide you with a professional and quality conveyancing service in accordance with the scheme rules.
What you can expect from us:
when you contact us to discuss your sale or purchase we will explain clearly the steps in the process and what you can expect from your solicitor
we will tell you what the costs will be
we will keep you informed of progress in your sale or purchase
we will work in line with the quality standards of the Law Society's CQS.
We will:
treat you fairly
be polite and professional
respond promptly to your enquiries
tell you about any problems as soon as we are aware of them
ask for your feedback on our service
J. R. R. Tolkien
''Little by little, one travels far''