Are you a student or skilled worker wishing to explore your immigration options?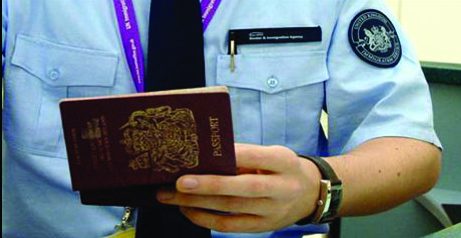 Have you overstayed your visa or entered the UK illegally and want to regularise your immigration position?
Are you in a position to invest in the UK or set up and run a business in the UK?
Are you and employer wishing to employer skilled migrant workers?
Would you like advice on nationality and citizenship issues and whether you / your family has an automatic right of abode in the UK and if not whether there are options available for applying for British citizenship?
Maxim Solicitors can help.
We have substantial experience on advising students, family members, skilled workers and high net worth individuals on their immigration options to either make an initial application for visa to the UK or to extend the terms of the visa. We also advise on appeal where the Home Office has made an adverse decision and can fully represent clients' at Appeal hearings before Immigration  Tribunals.
We also advise employers and sponsor colleges on the points based system and on applying for a sponsorship licence and subsequently allocating certificates of sponsorship.
We advise on asylum applications and appeals and on detention and deportation orders to include representation at the asylum interviews and at the detention centre.
We have specialist expertise in advising on nationality and citizenship issues for example where it is not clear based on an individual ancestry and background whether an individual enjoys right of abode in the UK and whether this right can be passed to their dependents.
Socrates, from Plutarch,
Of Banishment
"I am not an Athenian or a Greek, but a citizen of the world"