Are you involved in a contractual dispute or have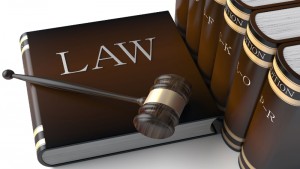 suffered loss as a result of a negligence or omission?
Do you need immediate legal assistance to compel someone to stop or do something by way of an injunction?
Maxim Solicitors can help.
We have substantial experience in advising on contractual disputes between individuals and businesses such as companies and partnerships. Contractual disputes range from the simple debt recovery to partnership agreements to injunctions. We advise on settlement and assist in negotiating agreed terms to avoid the need for our client to pursue court action. However where settlement is not possible, we will fully assist and advise our client in pursuing a court claim from drafting the claim to preparation and attendance at trial. Where our client is at the receiving end of a claim, we will advise on the merits of a defence and draft the defence and protect the client's position through to trial.