Are you an employer wanting to draft a new employment contract or faced with an employee in breach of the terms of the employment contract?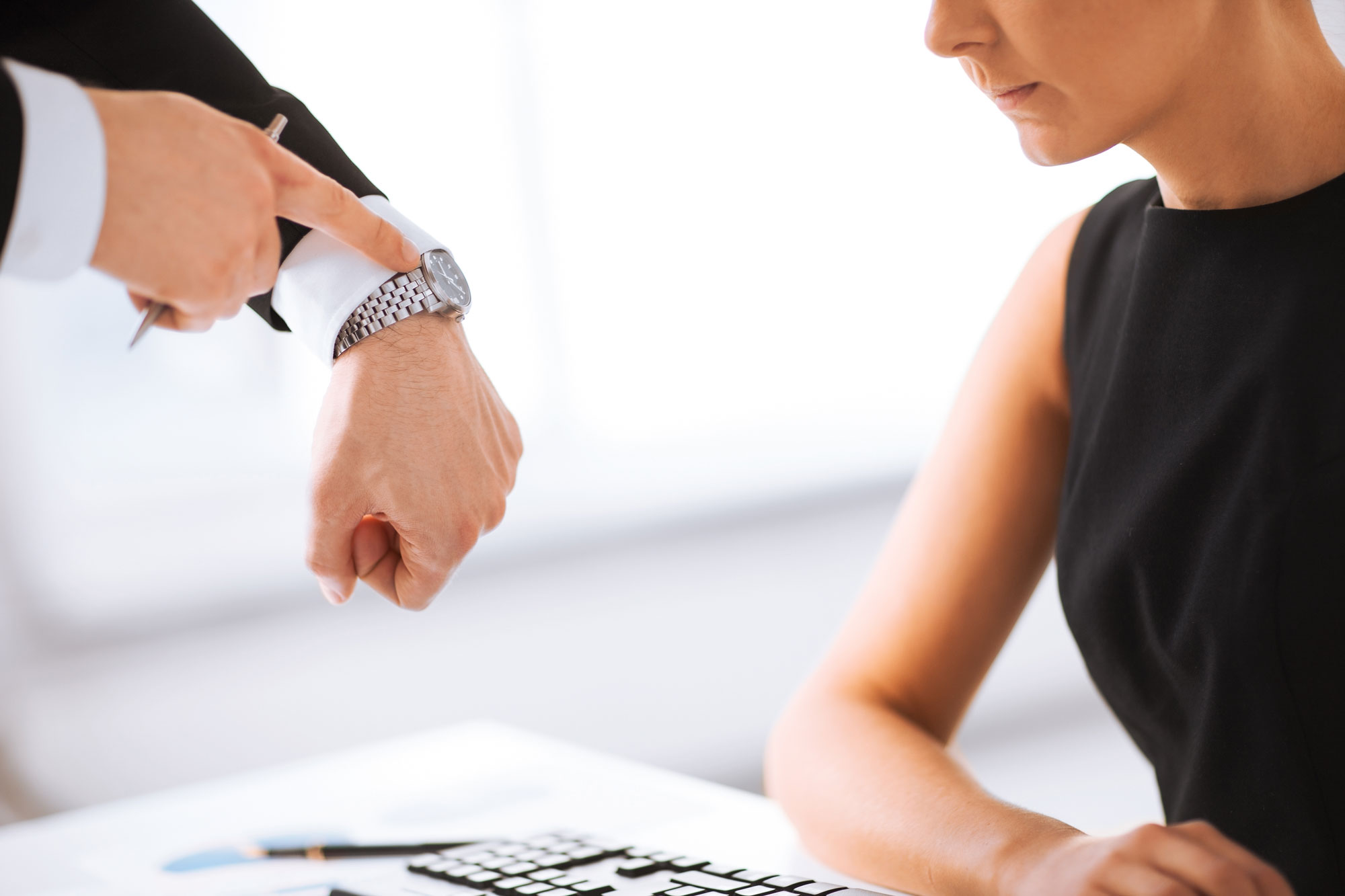 Do you require advice on dealing with a
disciplinary or grievance at work?
Are you an employee who has been unfairly dismissed from work?
Do you require general advice on employer / employee obligations and duties or specific advice on the terms of an employment contract such as restrictive covenants and confidentiality?
Do you require advice on and assistance with finalising a settlement package or compromise agreement?
Maxim Solicitors can help.
We have experience of advising both employers and employees faced with Employment Tribunal claims, from drafting the statement of case to preparing for the final hearing before the employment tribunal. We also assist in negotiating settlement, where possible.
We can assist with drafting employment contracts, advising on the terms of existing employment contracts and finalising settlement or compromise agreements.
We can assist employees who feel they have been unfairly treated because they feel their dismissal from work has not followed a fair procedure or because the underlying reason for their dismissal is discriminatory in nature.
We also assist employers who wish to take action against former employees who have breached certain terms of the employment contract which continue to have effect notwithstanding that they have now left.
Albert Einstein
"Laws alone can not secure freedom of expression; in order that every man present his views without penalty there must be spirit of tolerance in the entire population"