Are you a landlord of either a long leasehold or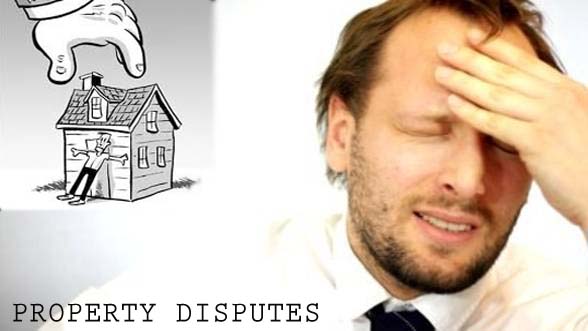 short term tenancies faced with troublesome tenant?
Are you a tenant with a dispute with your landlord or wish to challenge charges applied by your landlord such as service charge?
Are you embroiled in a dispute with your neighbour regarding the boundary of your property or trees or branches either trespassing on the adjoining property?
Maxim Solicitors can help.
We advise on the terms of all tenancy agreements, drafting and serving section 8 and /or section 21 notices to obtain possession of a property on behalf of a landlord client. If possession is not obtained then we will assist the landlord client in pursuing a county court claim for possession followed by a court bailiff enforcement action to enforce the possession order if necessary. We fully advise on the landlord's options if faced with rent arrears and the appropriate legal action to recover arrears and also other arrears such as unauthorised subletting and breach of user. We also advise tenant clients' on their rights and obligation as per their tenancy agreement and their options if faced with section 8 / section 21 notice.
We assist landlords of long leases faced with ground rent, service charge and insurance premium arrears and advise and assist in relation to Land Valuation Tribunal proceedings in particular disputes in relation to service charges.
We also advise on neighbour disputes such as boundary and trespass. We fully appreciate that a dispute with a neighbour can adversely affect the quality of day to day life. With this in mind we will consider and fully advise on whether it is possible to reach a mutually agreed settlement so as to avoid court action.
J. K. Rowling
"It takes a great deal of courage to stand up to your enemies, but even more to stand up to your friends"