Do you require a will?
Are you the executor of a will or an estate and require assistance with the administration of the deceased's estate?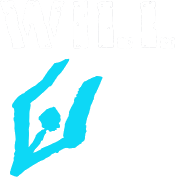 Maxim Solicitors can help.
Act before it is too late. Make a will in your lifetime to protect your loved ones.
We also assist Estates of the deceased to obtain Grant or Letter of Administration and to identify inheritance tax issues.
We offer competitive rates for both the drafting of Will and Probate matters and ask that you telephone or request a call back to obtain a quote.
Dr. Seuss
"Don't cry because it's over. Smile because it happened"