Have you been injured through no fault of your own?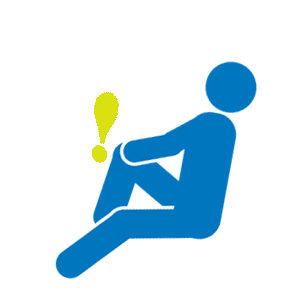 Maxim Solicitors can help.
We represent clients who have been injured through no fault of their own whether in a road traffic accident, accident at work or a slip or trip outside.
We act on a 'no win no fee basis' to recover compensation for your injuries and losses.
If you have suffered an injury then do not delay and make immediate contact with us so as not to prejudice you potential claim. Please telephone us on 020 8551  7066 or request a call back.
J. R. R. Tolkien
the Fellowship of the Ring
"It's a dangerous business going out your front door"