Are you buying or selling property?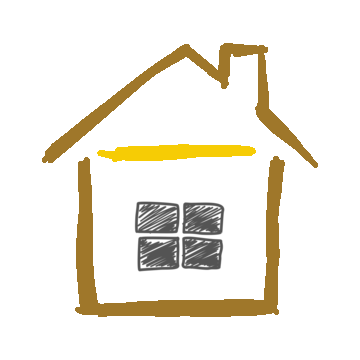 Are you in a chain or linked transaction with your purchase being dependent on the sale?
Do you require advice on a grant of a new residential or business lease or an assignment of lease?
Are you looking to sell or purchase property at Auction?
Maxim Solicitors can help.
We offer competitive prices for our conveyance services and ask that you telephone or request a call back to obtain a quote.
J. R. R. Tolkien
''Little by little, one travels far''